Sustainability simply put is avoiding the excessive use of natural resources to maintain the ecological balance. To live sustainably is to follow this mantra and support brands, products, garments that leave a minimal footprint on the planet. This means less waste, pollution, and fewer natural resources are used.
Living sustainably is a priority at Living Fresh and you should strive to include it in as many aspects of your day to day life as possible. We've teamed up with Sutton + Grove, a conscious lifestyle and fashion blog, to deliver a variety of other products and brands that can be used in your life and some other resources to learn more about how you can live clean and eco-friendly.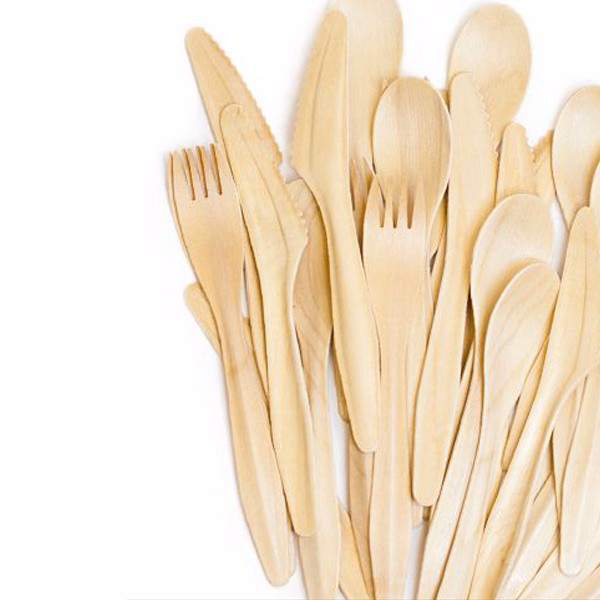 Kitchen
Totally Bamboo
These guys create bamboo kitchen items that are lightweight, convenient and look great. Check out their bamboo cutting boards that come in a variety of different shapes sizes and styles.
Verterra
Verterra offers stylish sustainable dinnerware with items such as plates, bowls, utensils and more. Check out their Verterra Dinnerware from Fallen Leaves collection which is a unique bowl and plate collection made from fallen palm leaves; with the pieces being chemical free and made from 100% compostable fallen leaves.
Furniture
Ecobalanza
Comfortable and environmentally responsible furniture made and sourced ethically. All of the material selected for their furniture has a purpose and is made to compliment the design and offer premium comfort. Only natural and non-toxic materials are used and Ecobalanza sources from locals suppliers as much as possible.
Lamon Luther
Hope for the craftsman, that's what founder Brian Preston has built his company on. Lamon Luther builds fine high-quality handcrafted furniture and has an amazing story behind its brand. The company was built to be a tribute to a dying generation of tradesmen. Check out their beautiful furniture and read more about their inspiring story.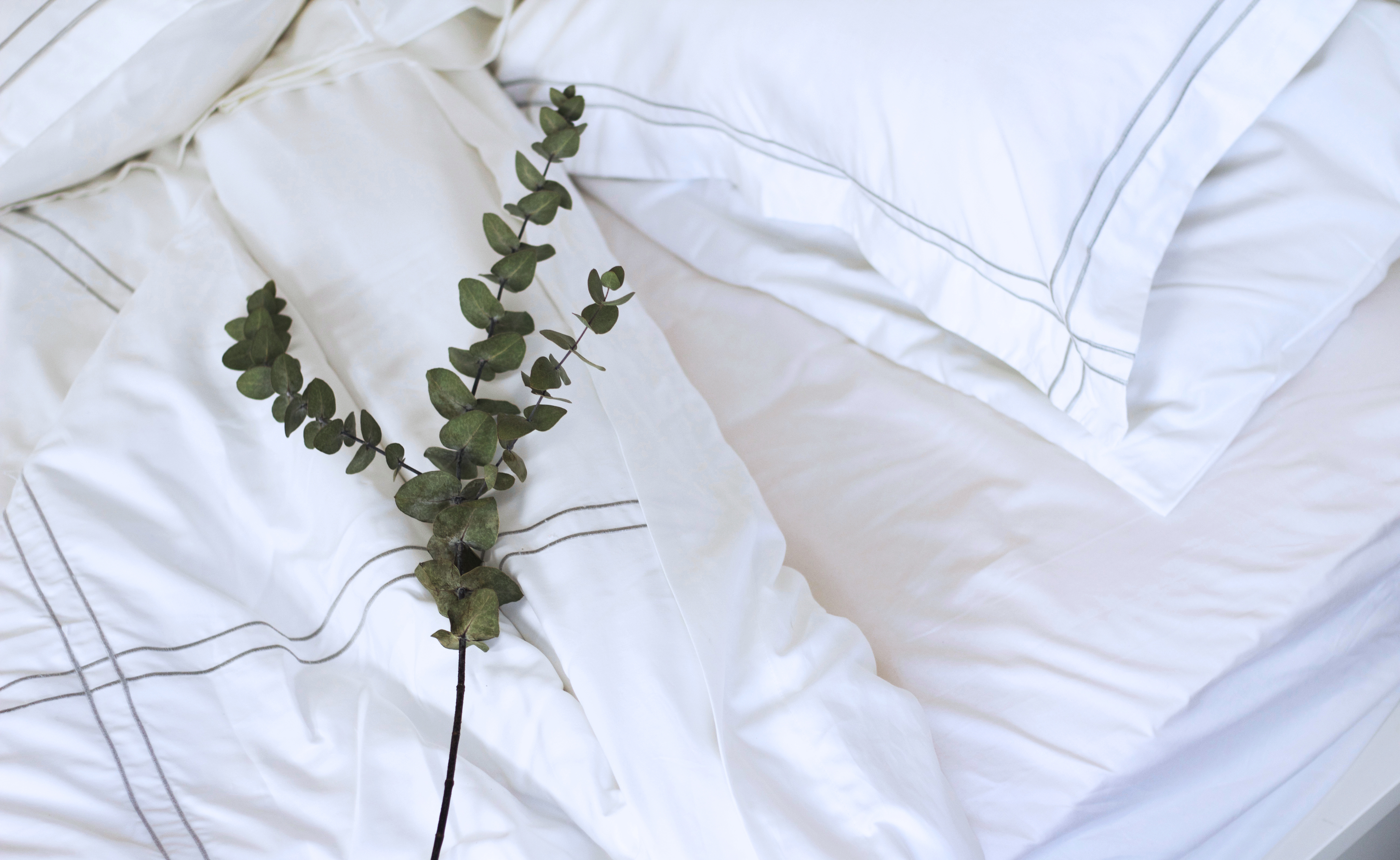 Bedding & Blankets
Living Fresh
Living Fresh was made with the idea of giving premium designer bedding to consumers. Their products are sustainably made for the individual customer as well as being environmentally sensitive. Created as a division of Valley Forge Fabrics, Living Fresh is the eco-conscious answer to luxury bedding.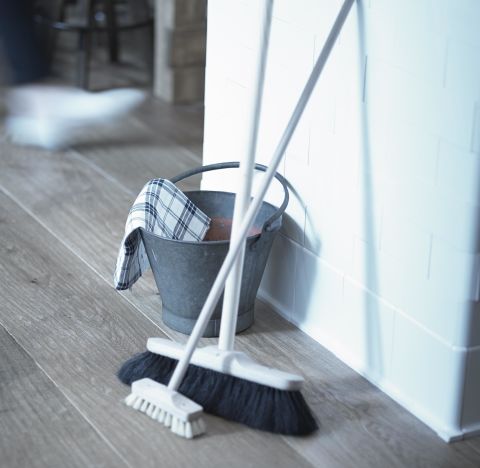 Home Care & Cleaning Supplies
Method
Method is a sustainable company that creates a wide variety of household products like cleaners, soaps, and detergents. They own a LEEDS certified facility and are a registered B-CORP; and are cruelty-free, use renewable energy and use eco-friendly packaging. These guys do it all!
Green Works
Green Works is an eco-friendly cleaning brand that offers scent-free soaps, cleaners and compostable wipes! They are a highly successful brand and can be found in big stores like Target.
Green Works was founded by a former Clorox scientist Maria Ochomogo. She was inspired by her daughter who studied environmental biology to find an eco-friendly and responsible solution to cleaning products and Green Works is her solution. Green Works supports girls in science and partners with the AAUW(American Association of University Women) to help pave the way for girls in science and connect them with opportunities to grow in the industry.
Toys for Kids
Green Toys
Green Toys makes 100% recycled toys that are safely made in the USA. They use recycled plastic, well primarily recycled milk jugs to create their toys and use 100% recycled cardboard for all their packaging needs. They are 100% made in the USA and run a tight supply chain ensuring high-quality toys and a low carbon footprint.
Sustainable Home Bloggers
Small Footprint Family
Sustainability starts at home, these bloggers will help you reduce your footprint and find sustainable solutions at home.
Recycled Interiors
A blog for a healthier planet, healthier people, and a healthier home.
Zero Waste Home
Follow the 5 R's: Refuse, Reduce, Reuse, Recycle, and Rot to discover this blogger's secret to living waste-free since 2008.