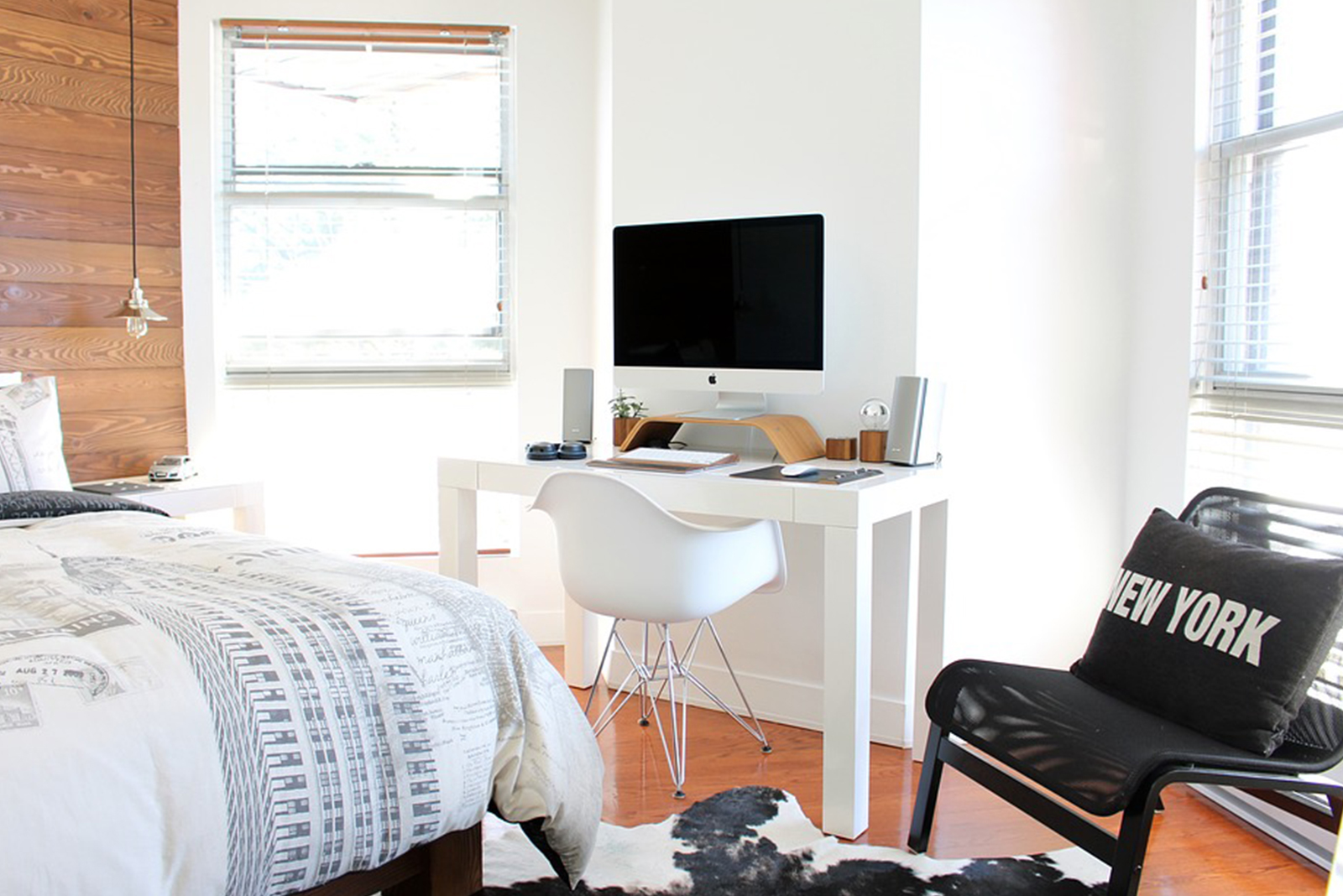 How to Prepare for Dorm Living
College dorm shopping can be nerve-wracking for everyone involved; especially for parents and new college students alike. Students are moving away from home into their own space, many for the first time, and parents have mixed emotions about shipping their kids off to college: from excited (to have the house to themselves) to sad (of course they will miss their children). None of this helps when the stress of shopping for college dorms takes over. To make this experience a bit easier, we've put together 5 tips to turn a dull dorm room into a Pinterest-worthy, student housing dream dorm!
Dorm Living Checklist
Tip #1: Create a detailed list of everything your child needs in their room. It's important to consider everything from the floor to the closet to make sure it's all covered. Every dorm room is different and some come with amenities that others are not set up for. For example, does the dorm have its own sink, kitchen, or bathroom area; or is there a communal dorm bathroom and kitchen? Depending on the student housing layout, you may or may not need to purchase additional appliances like a microwave, toaster; etc.
If there are roommates involved, it's best to talk to them and their families ahead of time to coordinate which supplies and materials everyone is responsible for so there aren't any duplicates of items, or worse, none at all.
Dorm Living Advice
Since dorm rooms are typically much smaller than what most have been accustomed to –figuring out where to put all of their stuff can be a challenge. Another major factor is if they have roommates, how many roommates, and how much space will be shared between roommates – most of these dorm rooms are tiny. It can be hard to keep everything neat and somewhat organized, that's why having ample storage is so important.
There are many ways to add extra 'space' to the dorm room:
Lifting the bed onto risers to allow for more space underneath. This is perfect for storing drawers for clothing and personal items, and larger items that need to be kept out of the way.
Make good use of wall space and ceiling space. There are many ways you can hang belongings up and out of the way without causing too much damage to the walls.
Make good use of foldable and stackable boxes and bins. These will be a lifesaver when moving in and also when moving out at the end of your term. Being able to fold and store them away until you need them make for instant and easy storage solutions at all times.
Dorm Decor
One of the most important (and fun) experiences for students moving into a dorm is figuring out how to decorate it. Some students work together to create the ultimate coordinated dorm design like Lindy and Abby did at the University of Mississippi, or you and your roommate might have different styles that create more of a 'your side vs. my side' feel to the room. Whatever your preference is, even adding small details like a curtain in the window, floor lamps for good lighting, and a throw rug on the floor can really make your room feel like the home away from home it is meant to be.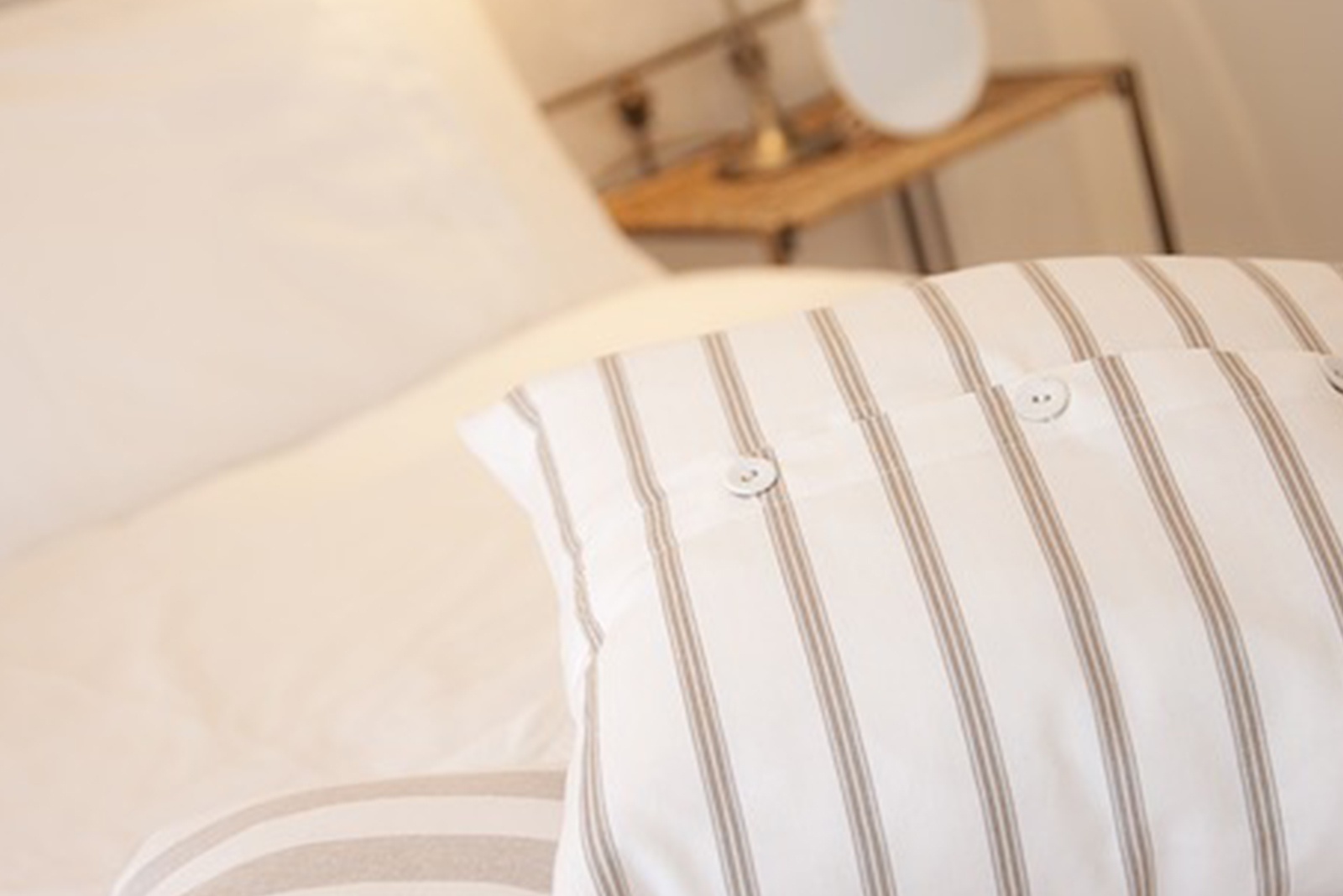 Best Dorm Room Bedding for College
Students already spend a majority of their time in their bed at home. When living in a dorm, that amount probably doubles or triples due to the fact that your bed is usually the only comfortable spot to sit or sleep on in your dorm room (the only other option being a hard and uncomfortable desk chair). Besides hanging out, studying; etc., sleep is a very important but often missed part of a college student's life.
Providing the best dorm sheets, blankets, and pillows for your student is imperative to a successful first year. Finding high quality sheets that fit a Twin XL dorm bed can be difficult.
Many linen brands on the market are neither hypoallergenic nor breathable, which can create unhealthy mold. They are also typically scratchy to the touch, and do not last long after being washed in heavy duty dormitory washing machines. Sheets and pillows made with eucalyptus fibers like TENCEL™+Plus Lyocell not only last longer, but keep allergens and dust mites away so your student can get their best sleep every night.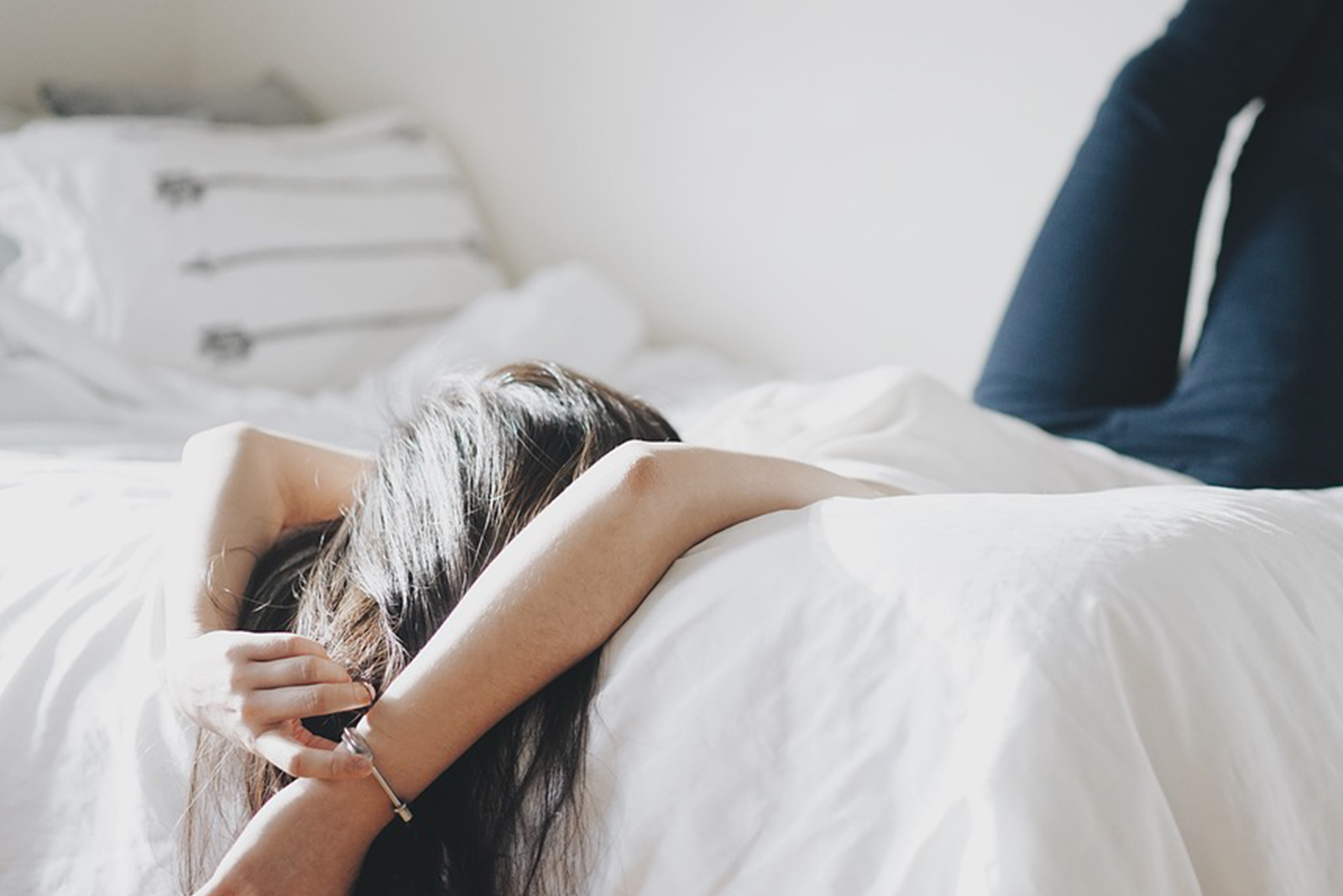 Design Your Own Dorm Room Challenge
Following our dorm room tips will only get you so far – additional options to help transition to college life are available! There are many resources available from interior designers with an expertise in dorm design, to dorm design contests. Many student contests, like the Flip Your Dorm Scholarship Competition will provide cash, products, or décor to flip a dorm room from drab to fab. Winners receive money to put towards their tuition or book fees.
From preparation to installation, we hope these few tips and tricks will help families of college-bound students move in to their new homes for the semester smoothly and effortlessly. Once they are all settled in, your student can really start living the college life!