Share your passion by becoming a
Brand Ambassador
Receive a FREE gift and an exclusive discount! It's super easy to become a brand ambassador, especially if you love getting a great night's sleep, earth-friendly products, and taking pics!
You could even be featured on Living Fresh's social media!
Apply to be a Brand Ambassador today. Fill out the form below.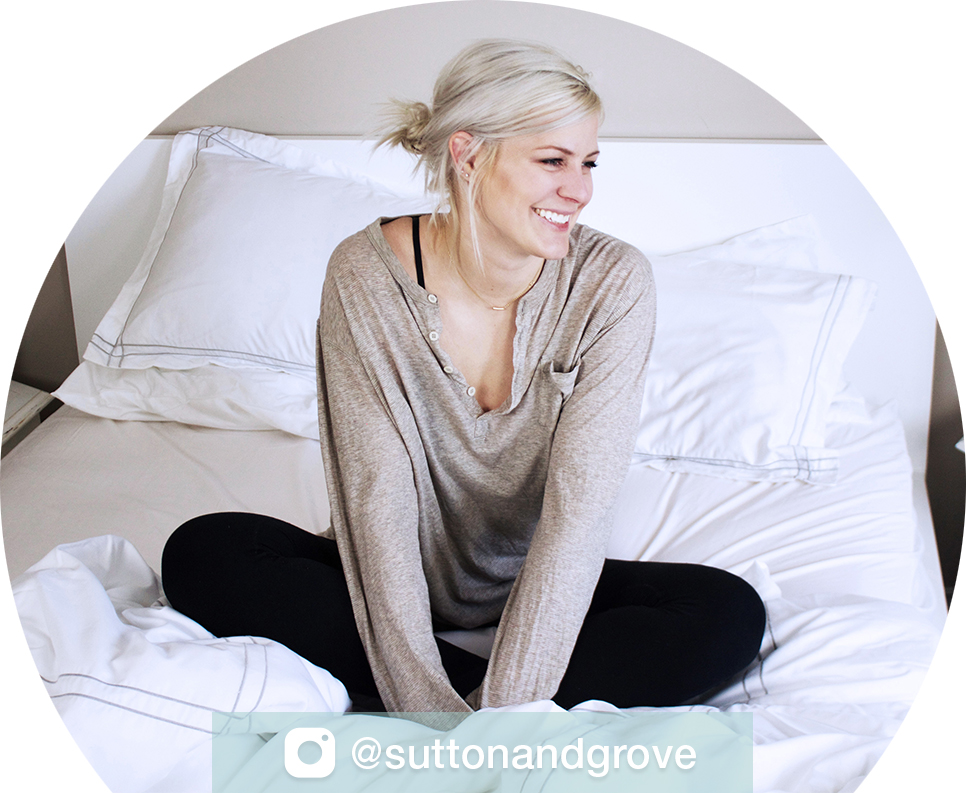 I love working in bed,
snuggling under the
sheets with a cup of tea
and some treats.
Love it and with our new
silky soft sheets from @livingfreshbedding I will be working in bed
more often. Jill Matthews British Columbia, Canada
Questions about our Brand Ambassador program? Email us at marketing@valleyforge.com.