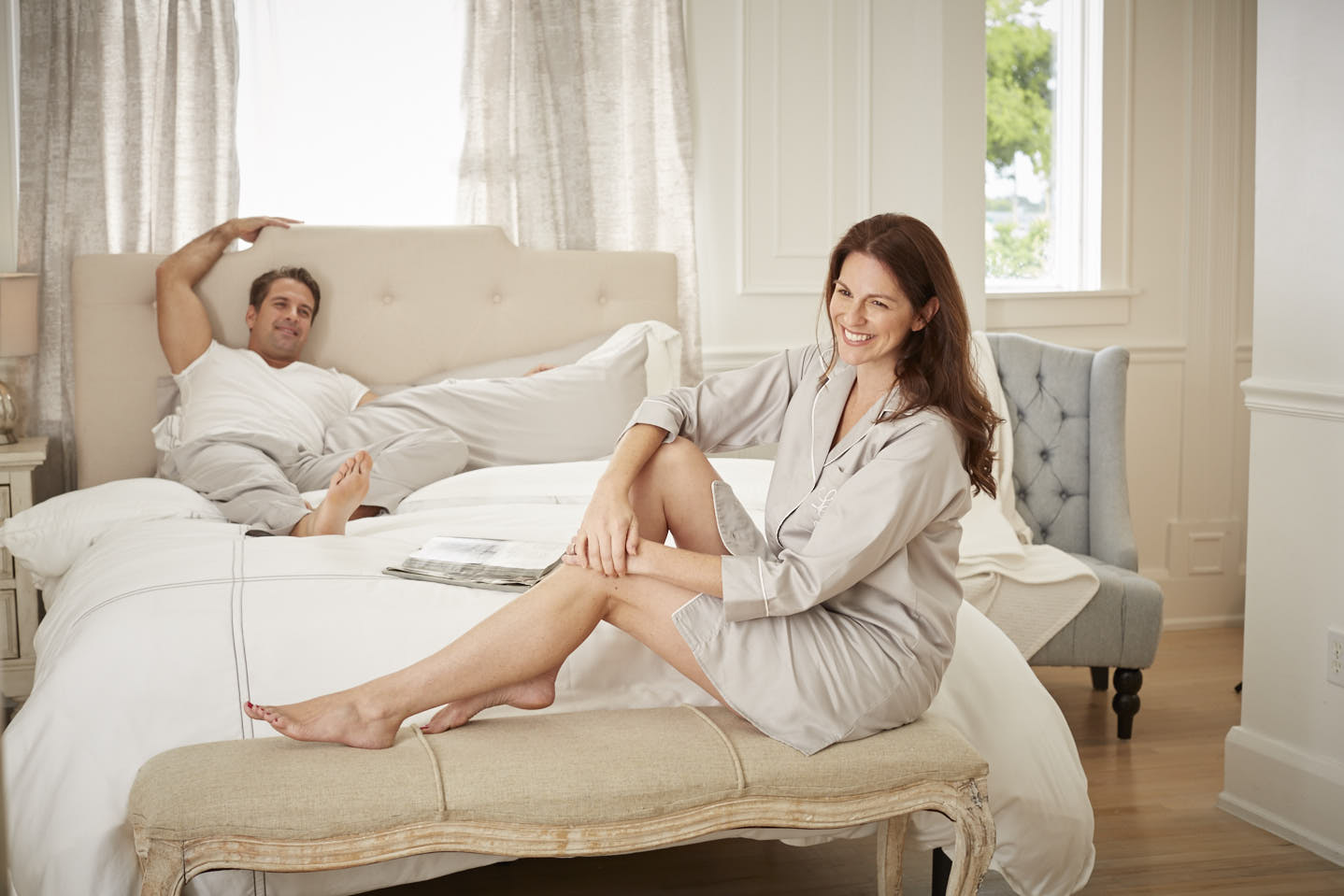 Create the Perfect Bedroom
Decorating your bedroom can be overwhelming if you're not sure where to start. Figuring out what bedding style is perfect for you can include tough decisions like color scheme, design, quality of the product, customer reviews, even budget can determine your shopping strategy - this list can get long. Think about how you feel when you walk into a fresh, clean room at a hotel or resort. Everything is where it should be – from the silky smooth, crisp bed sheets, to the super soft, plush bath towels, everything is perfectly placed, fresh, and clean. Let's not forget the bed, probably the best bed you've ever slept on - soft, cozy, and refreshing.
A well-designed bedroom can inspire you visually, relax your mind and body using fresh scents, a well-designed layout, and a theme complimentary to your personality – it should speak your language metaphorically. Imagine if you could bring that same hotel feeling home, have that same level of comfort, cleanliness, and refreshing feeling every morning – just like when you're on vacation. Regardless of the space you're working with, like size, bed type, furniture style, that can help you get what you want out of your bedroom.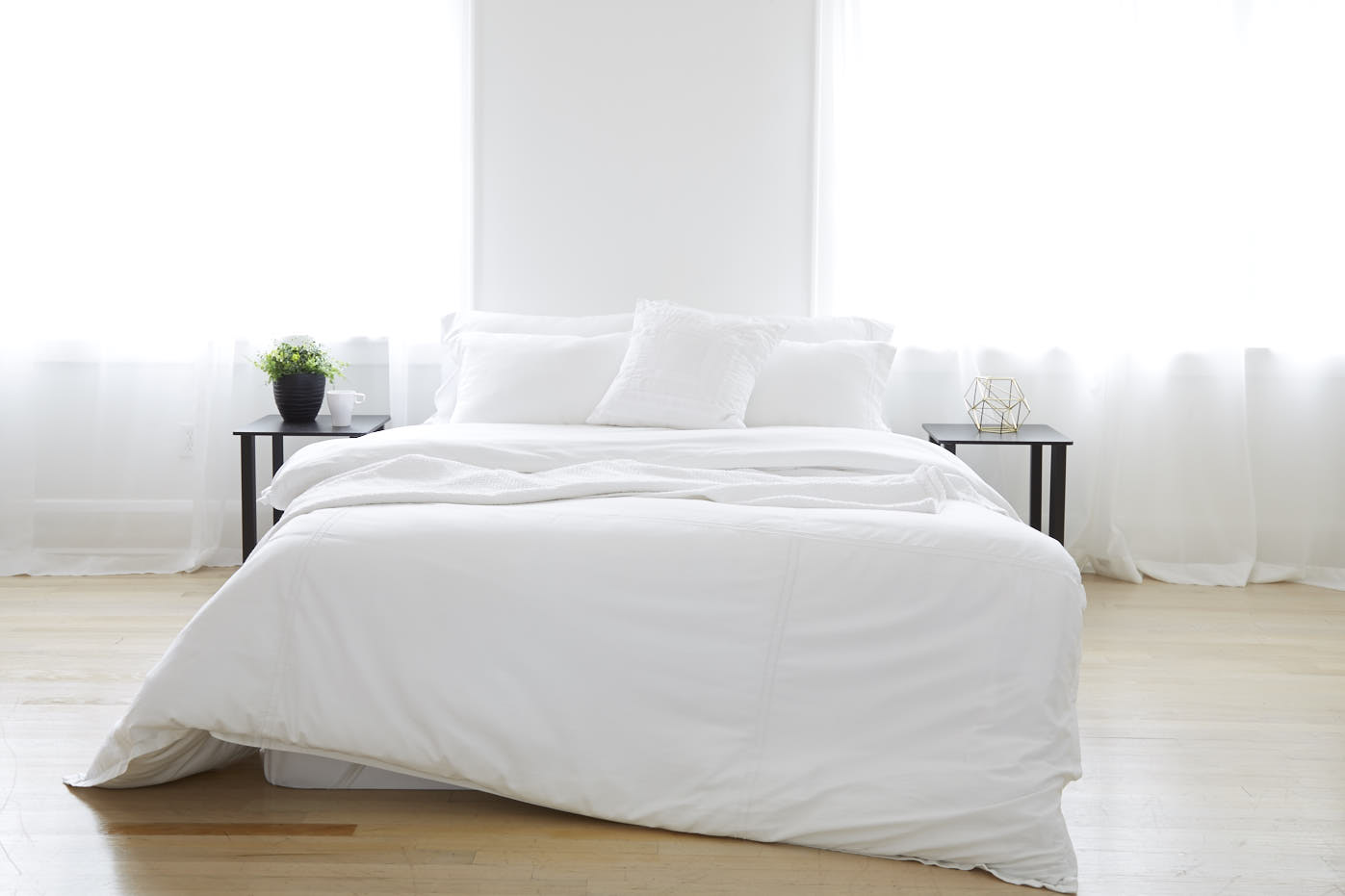 Bedroom Decorating Ideas
Your bedroom decor is where you can show off your true style and create the perfect space for your most cherished items. From colors and patterns, to textures and layering, anything is possible and there are no rules to creating the perfect living and sleeping space. There are plenty of styles to choose from but here are a few that we really like:
Minimalist – This style is for the lover of modern style and design. Use little to no color and keep the decor simple and clean.
Boho – Boho enthusiasts like to include a little of everything in their decor, but somehow it all comes together to create an intriguing eclectic design.
Traditional – Traditionalist design often encompasses classic styles of dark bedroom furniture with a large profile. Patterns also tend to be more on the floral side.
Beachy – Living life by the beach is what this style is all about. Beachy colors like sand and Seaglass, along with ocean-themed accessories like seashells complete this look.
For the restless at heart and those who don't like to stick to one style or trend for too long, dressing your bed in a base of white sheets and duvet will allow you to update your room's decor seasonally or anytime you feel like it! All you have to do is swap out small key items like toss pillows, curtains, blankets, and throw rug with whatever new look you are going for. The white bedding will create the perfect canvas for your new design ideas. As a bonus, an all-white bed gives your room a constant fresh and clean feeling, which is also why white beds are traditionally used by hotels and resorts.
The Best Bed Type for Your Room
If you don't already have one, determining the best type of bed for your room takes careful consideration. Take into account how large your room is and how much space you truly have for a bed after all of your other belongings are in the room (especially large items such as armoires, nightstands, and dressers). It can be tempting to buy a luxurious-looking king size bed, but in actuality, a bed of that size would end up taking over the whole room!
With budget also in mind, look into bed styles with different headboards or no headboard at all. If you have more space to work with, a large solid headboard won't have a negative effect on the feeling of the room. Smaller bedrooms will benefit from beds that have see-through headboards or a platform bed that has a low profile with a small or no headboard at all. When your bed frame fits your space properly, not only will you visually have more room, but you'll also physically feel less cluttered.
Keep in mind that if you go for an uncommon bed size or type, you could run into trouble when shopping for the perfect sheet set. For instance, a split king bed is basically two twin mattresses together. For this style, you will need a sheet set that comes with two extra-long twin fitted sheets and one king flat sheet.
How to Buy Bedding
Who would have thought that when buying new bedding, there is so much to think about! Most people don't realize but there are many components to dressing an entire bed, and it all depends on bed type and your personal bedding needs. The first thing to consider is whether your mattress and pillows are protected. From what you may ask? Well, mattress encasements and pillow protectors are what keep your mattress and pillows free from dust mites, bed bugs, and an excess of dead skin cells (which dust mites feed on!). Nobody wants to sleep in that! You can also pump up the comfort of your mattress with a super fluffy mattress pad which will totally change the way you feel about your mattress.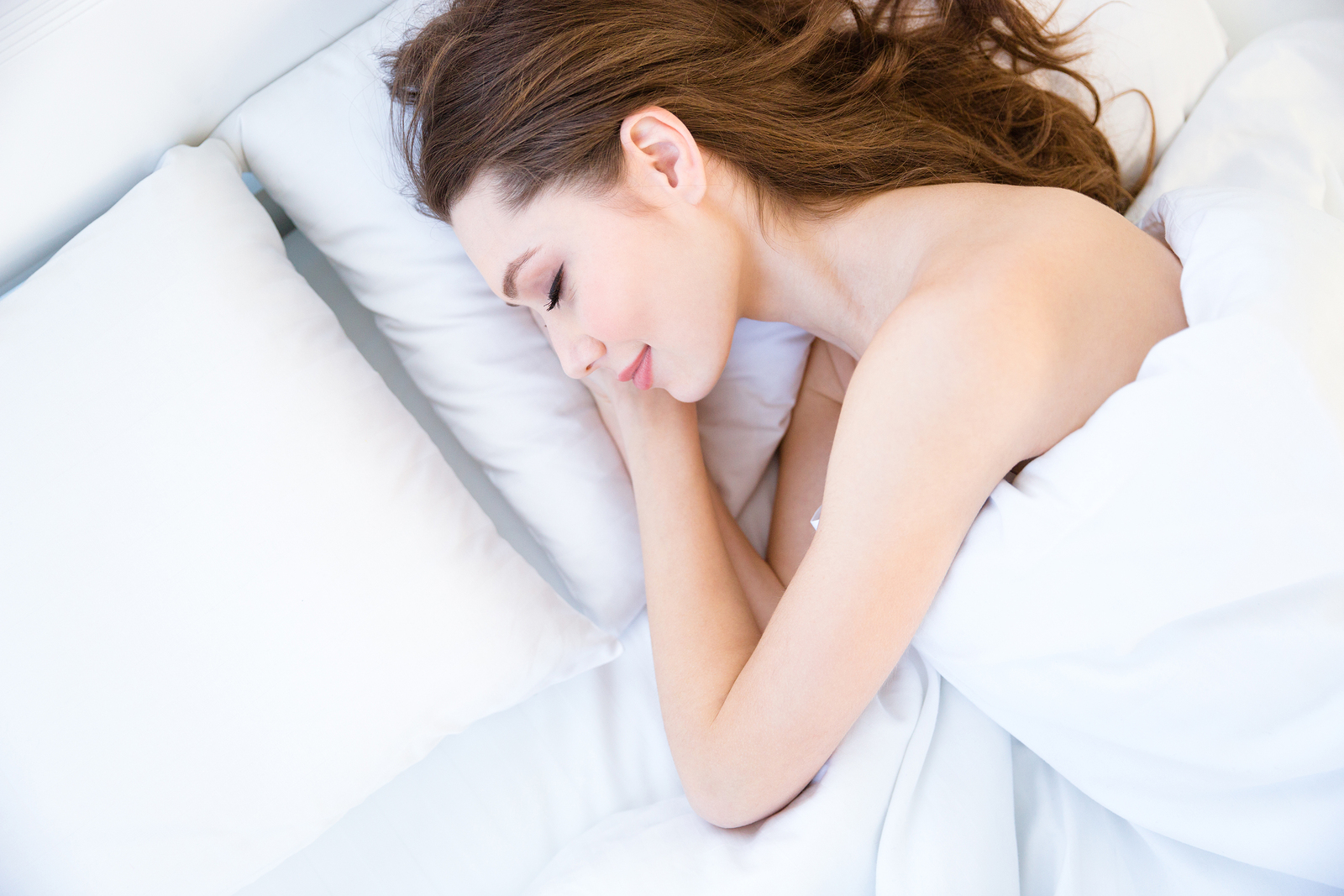 When it comes to the top of the bed, sheets are a priority. Sheets are what you are actually sleeping on and what your skin is enveloped in all night long. That is why it is so important to dress your bed in sheets that are made from the best materials. Bamboo sheets are marketed and sold to be eco-friendly and good for you when actually the bamboo fiber is so over-processed that there is hardly any trace of the original bamboo plant left at all.
Organic cotton sheets are a small step above bamboo fiber sheets as even though they are 'organic', the cotton is still grown on farms which require pesticides to thrive. Living Fresh sheets are made with breathable, moisture-wicking eucalyptus fibers that naturally protect skin, clear nighttime congestion, and regulate body temperature. They are also FKT medically tested and 100% toxin free making them the healthiest sheets on the market.
Along with sheets, you will need some warmth from a duvet or comforter and blankets. Duvet covers offer the most options in terms of style and weight. In colder months the insert can easily be swapped out for a denser one, and if you get tired of the color or pattern, the cover can be updated too. Duvets make laundry easier too since there is less bulk when you are only washing the cover. Lastly, don't forget to top everything off with cozy blankets and decorative pillows to really bring the look together.
"Create your own visual style…let it be unique for yourself and yet identifiable for others." - Orson Welles
Creating your bedroom sanctuary should be fun, the experience should not only inspire you, but the final product should continue to impact your mood, health, and overall well-being. On average, we spend 8 hours a night in our bedroom. That's 56 hours per week, 224 hours a month – not including Netflix lounge sessions!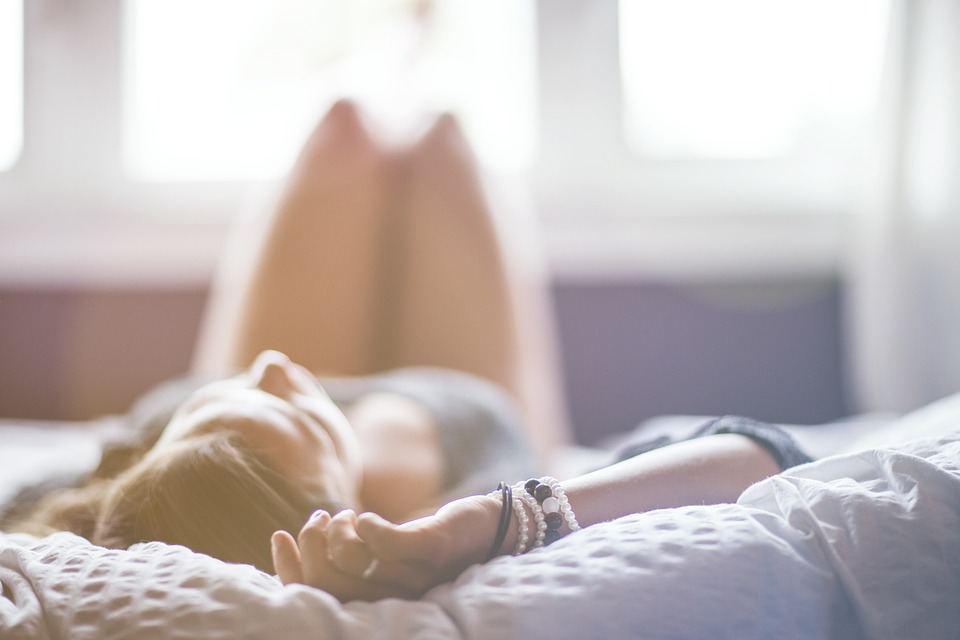 The quality of your room is important. Nurture your space as you would your own body, because a well-thought out bedroom with superb bedding can make a lasting impression on how you feel, both in and out of the bed.
So, get creative and don't worry about finding the perfect matching accessories or the trendiest headboard. Let your creative side out and express your individual and unique style.
There are so many options and styles available (and for every budget, too) that you are bound to find the perfect set-up in no time!